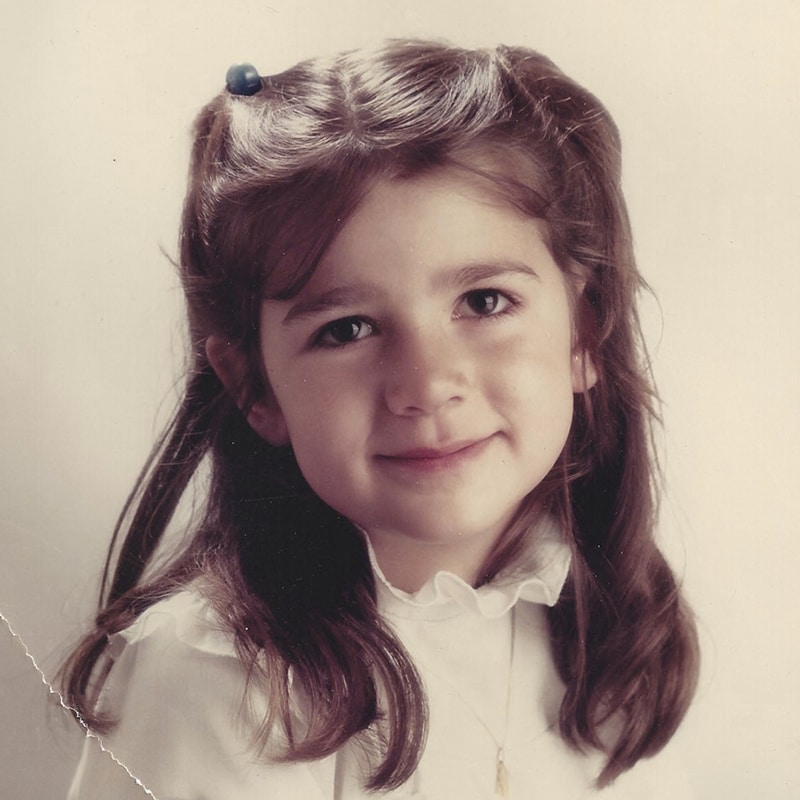 Her source of inspiration
Carole was born on the shores of the Cote d'Azur. She grew up close to the beautiful beaches of the Var and with the sound of cicadas.
Is it this environment, or a dream character which cultivated her imagination?
She liked to be alone and told stories to herself by drawing. Her soft toy bear was the main character. His name was already Kiwi.
After being graduated of a baccalaureat, Carole chose to study further at the graphic art school in Nice. Newly graduated, she had the opportunity to join a humanitarian foundation. This foundation aimed to brighten up and humanise enclosed areas. She has created decorative and therapeutic frescoes in hospitals, retirement homes and specialised centers.
Carole is passionate and get her satisfaction with the happiness she brings to people.
She has traveled all over Europe. And after fifteen years, she has completed over a hundred projects.
Learning from many children, the stories and paintings of Kiwi are enriched with this experience.
In 2007, she crafted her first soft toy Teddy bear. The success led her think to make it on a big scale.
In 2011, she founded the Ours Kiwi Paris brand.
From this day, Carole keeps innovating, helped by her memories of the past.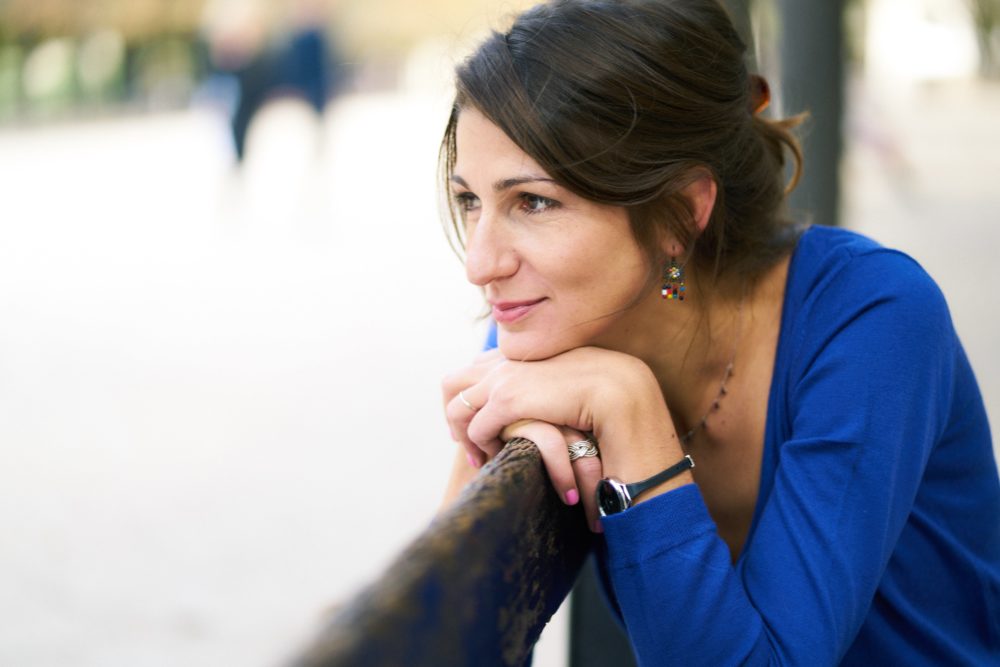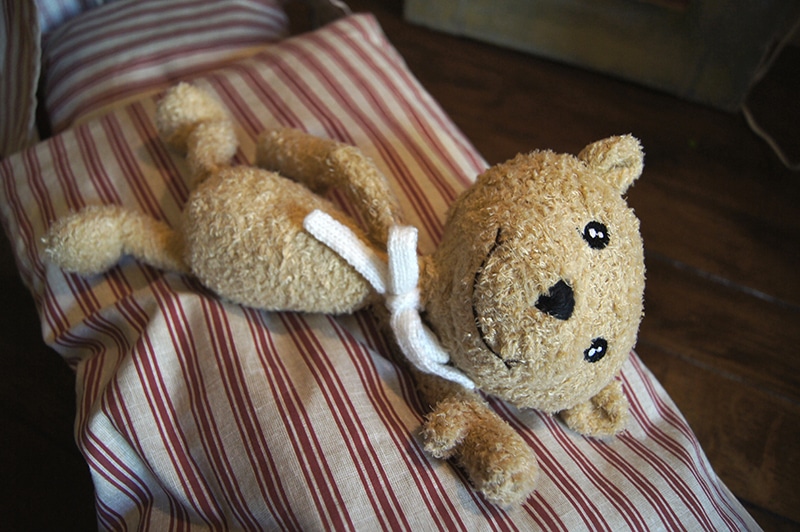 Like a memory,
a retro and timeless soft toy
"beautiful thoughts of the past, both funny and nostalgic"
In 2007, the Kiwi teddy bear was born.
A few years later, Carole stages the new friends of Kiwi: Pepino the little lamb, Tamarin the little zebra, Fluffy the cloud-sheep, Mandarin rabbit, and Cassis the little hippo.
Carole illustrates a story, imagined by her, and narrated by her sister. The adventures of Kiwi and his friends are linked: One day, Kiwi goes to Africa. Another day, he takes the plane or travels on his flying sheep.
Carole imagines in her studio in Paris the world of her childhood, made of tenderness and poetry.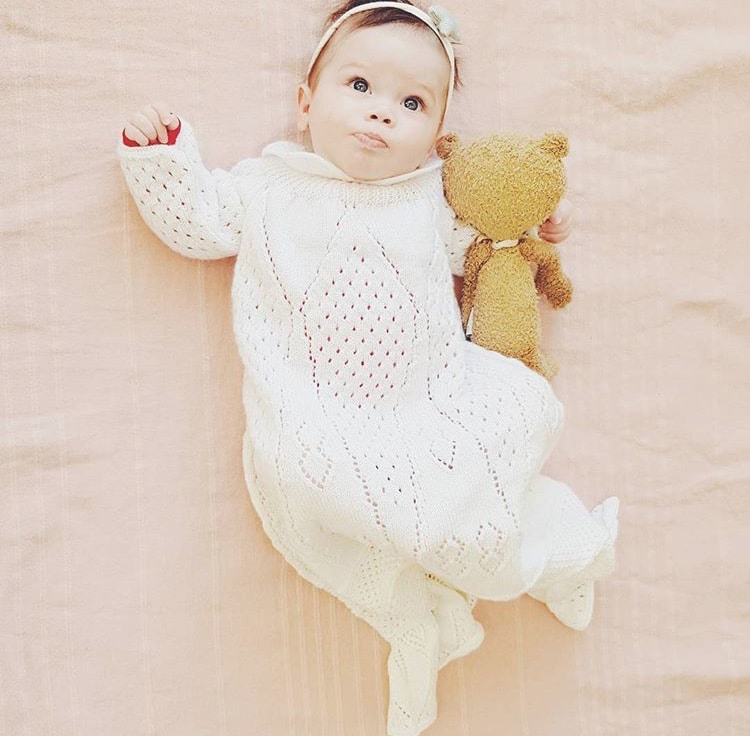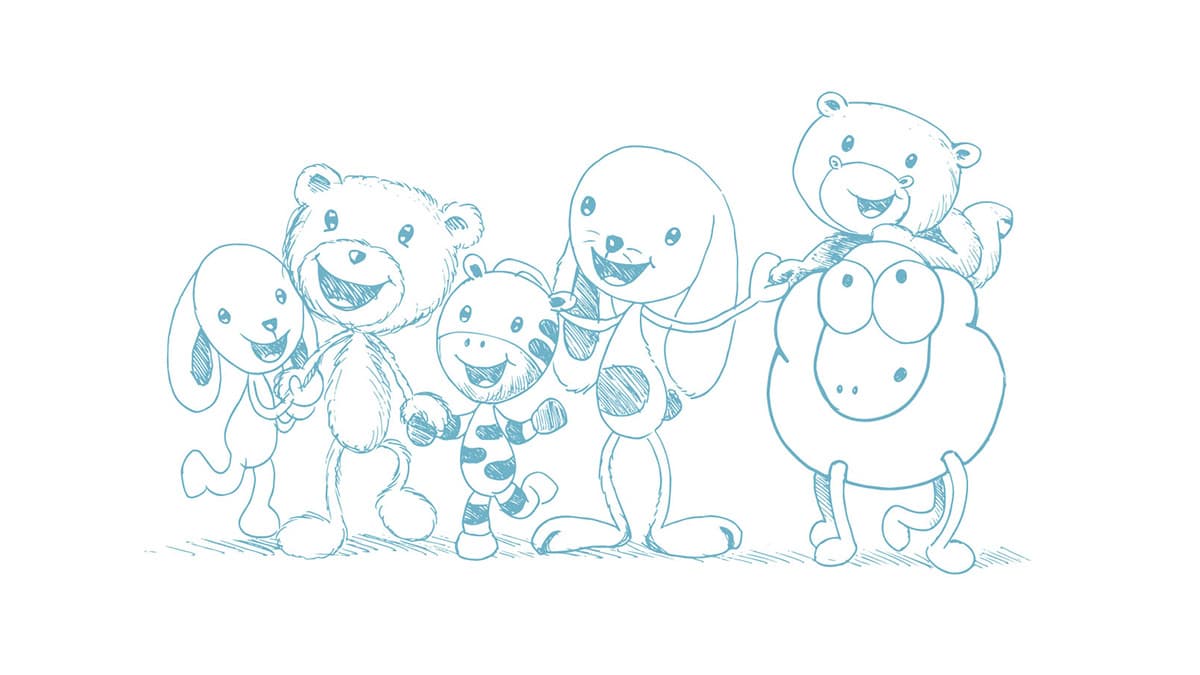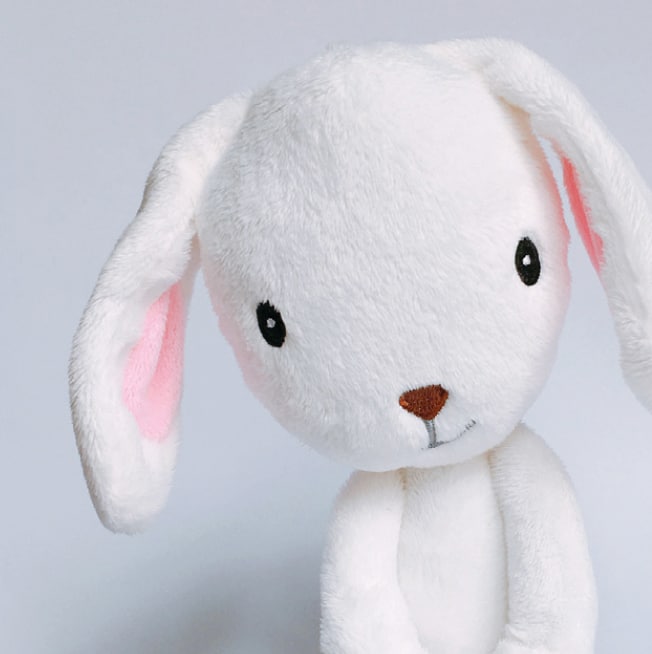 Pépino
Pepino is a little lamb, a sweet friend.
He is the most timid friend of Kiwi. It is soft and white like clouds.
Tamarin
Tamarin is a funny zebra. He is a good friend who knows how to keep a secret. Always listening he can also make his friends laugh.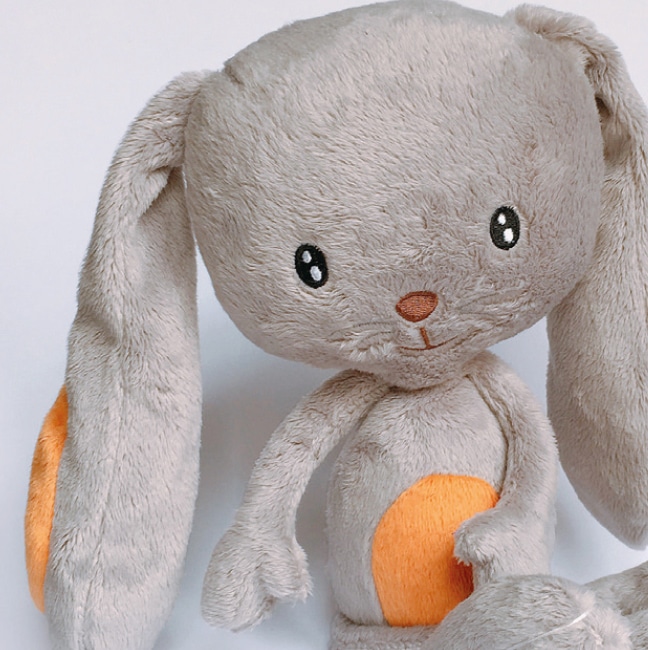 Mandarine
Mandarin is a really nice bunny. It's funny for a mandarin.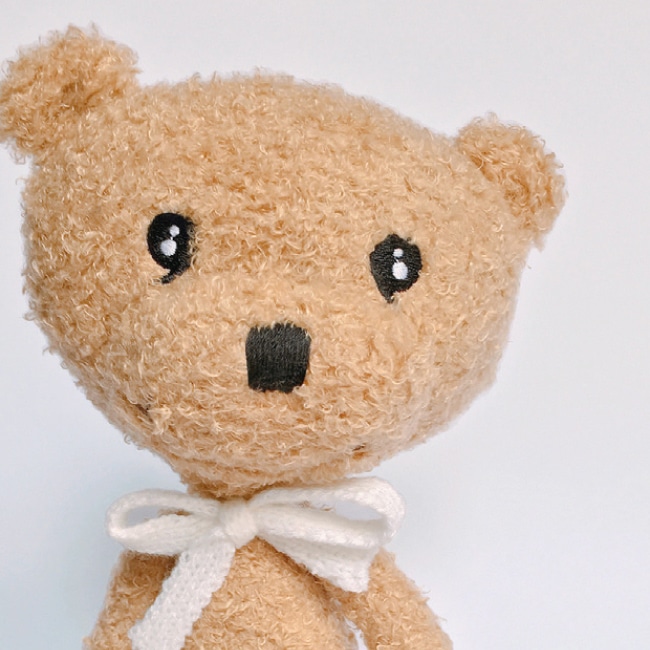 Kiwi
Kiwi is a very tender bear. He has a lot of imagination and a big heart like that!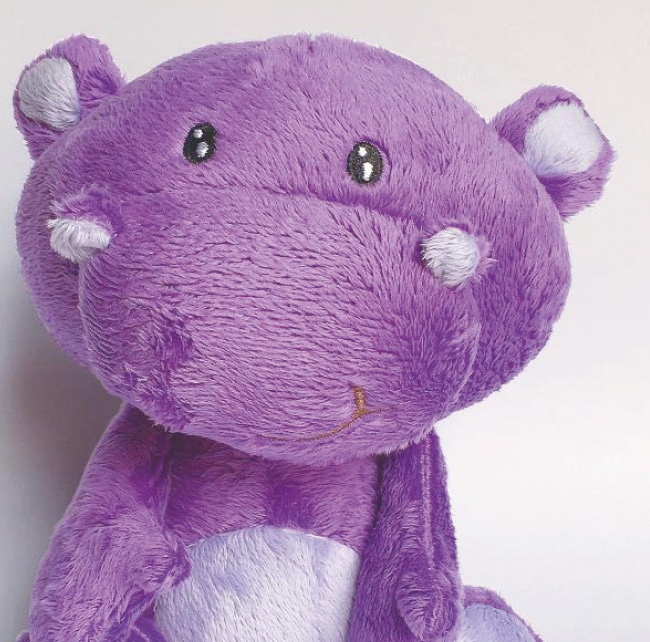 Cassis
Cassis is a pretty little purple hippopotamus. He always has good ideas. It is reassuring and fun.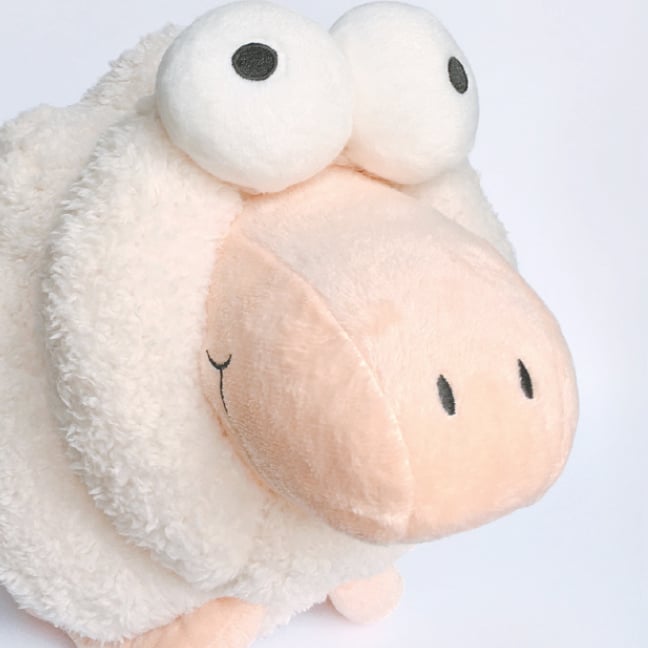 Fluffy
Fluffy is the cloud sheep. It is he who walks Kiwi and his friends. He is faithful and sweet… like a sheep.
An eco-responsible manufacture
The Ours Kiwi Paris is involved in eco-responsibility production. 100% of the design and 70% of the production are french, manufactured or transformed in our workshop.
We respect the quality standards, safety, but also the European social standards. This requirement provide local jobs, less transportation and packaging. Thanks this policy, we contribute to a limited impact on the environment.